Tweet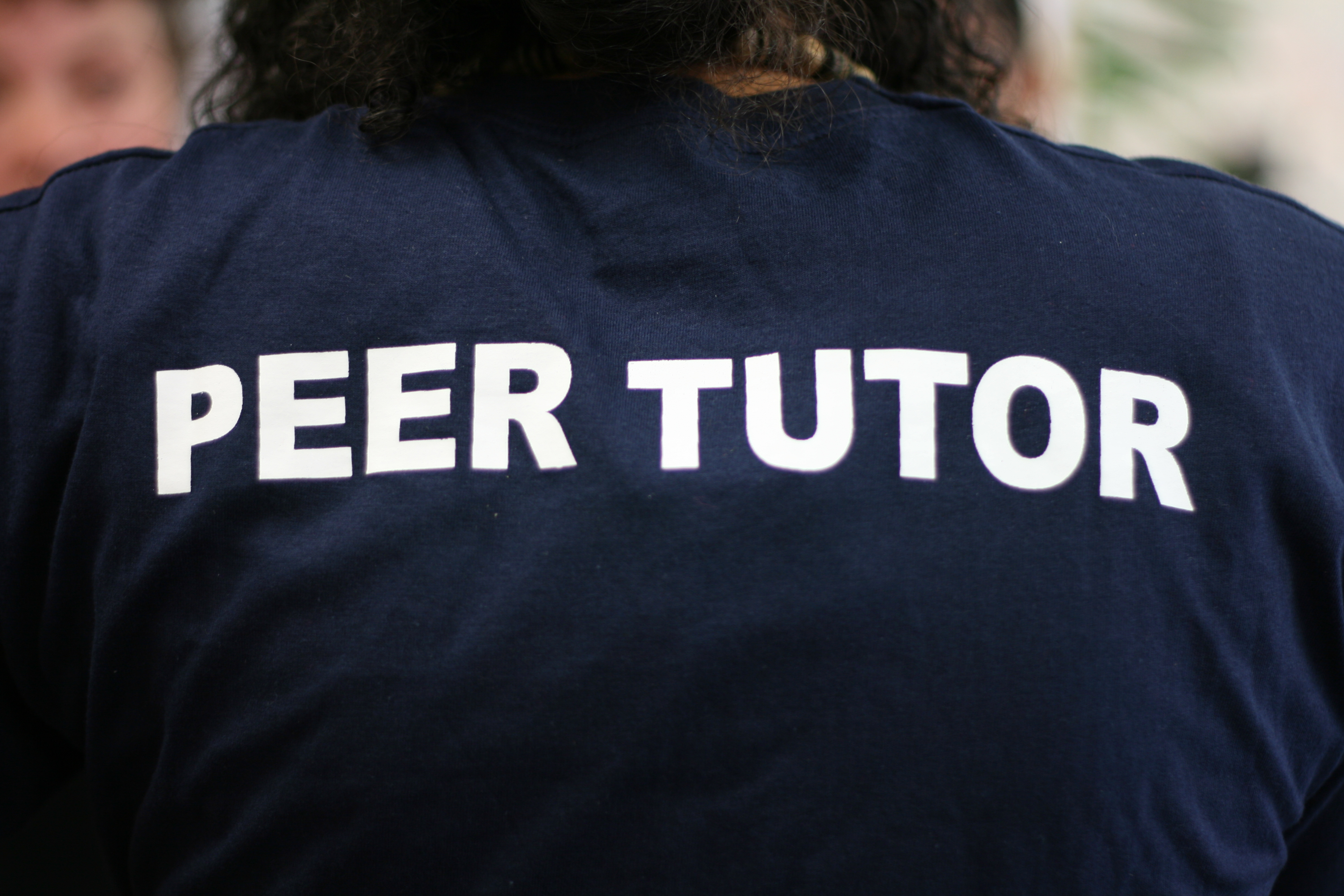 As a national charity dedicated to young people's learning, schools and their teaching staff are naturally at the heart of what we do. To date, we have trained 5,000 teachers and youth workers – a figure that is proudly etched on our latest impact report.
Of course, we know that schools are approached about hundreds of projects, programmes and initiatives every term, and we know that there is a bursting catalogue of fantastic organisations dedicated to closing the gap, supporting pupil premium, and managing the curriculum.
But it's UFA's successful Peer Tutoring programmes and our approach to Professional Development that are standing out amongst the crowd and making a real difference in schools. The feedback has, overwhelmingly, come from the staff room, but beyond, too – teachers, parents, pupils – and even Ofsted, are noticing a significant improvement as a direct result of our support in schools.
St Philip Howard School in Glossop is a fine example of how we implement change, 'phenomenal' change, in fact. And its story is one of immense importance.
Following an initial recommendation by Sally Fitton, his LA Education Advisor, Acting Head Teacher Mike Kays met with our team and agreed on a two-day training course, so he and his colleagues could fully understand how to train their pupils in Peer Tutoring. The school was already in Special Measures and was desperately seeking change.
The Peer Tutoring opportunity was then offered to Years 9 and 10, with 33 applicants signing up. These were trained and paired with tutees across Years 7 and 8, with a strong focus on homework completion, issue solving, relationship building and general engagement.
"I was hugely impressed with their history and obvious expertise, and have to say the changes already are phenomenal," said Mike. "There's been a massive impact on social skills, self-esteem and confidence. It's already filtering through into the pupils' grades."
Using Guy Claxton's '4Rs' to evaluate training on 'soft skills', we saw a 10% increase in resilience, a 9% rise in resourcefulness, a 16% rise in reflectiveness and an incredible 32% increase in reciprocity, as a result of the training.
Margaret Hyde is a School Governor, and was Head of a primary feeder school to St Philip Howard…
---
She told us: "There was one Year 6 pupil we were particularly concerned about. He was in real danger of becoming a school refuser – withdrawn at school, in need of constant reassurance and dependent upon 1:1 help in most subjects.
"After I retired, I became school governor, so attended for Ofsted inspections. I was beyond staggered to see this particular pupil coming up the school path on his own, actually eager to get to class! He made eye contact, and came over to say hello – absolutely unheard of beforehand!
"I watched him fully participate in UFA's activities that day – seeing him and the others working well together, and gelling as a team. His literacy and numeracy has improved, along with his confidence. For such a change in such a short space of time is nothing short of miraculous, and I fully credit the UFA Peer Tutoring programme for it."
---
Pupils, meanwhile, fed back the following…
"I am better at science because of my Tutor"
"My mum has said that my social skills have improved. I think my confidence has as well."
UFA is an organisation committed to learning. For more on our in-school programmes, visit www.ufa.org.uk/.