When a new head arrives in school, it always means changes. But fortunately for Dale Holding, Progress Manager at Honley High, this new head brought with him prior knowledge and experience of the UFA.
"Peer Tutoring was being considered, as we wanted to help those children making poor adjustments between primary and secondary school," said Dale. "Some were finding homework tough, some had an unsuitable home background for physically doing the homework. Some were in receipt of free school meals, and others had autistic or dyspraxic issues.
"I had a look at the EEF toolkit for evidence-based interventions and was interested to see if this would work with their particular needs in a down-to-earth, pragmatic manner."
Testimonials
What Participants Say
"The UFA opened up new ways of thinking, as well as providing a raft of fantastic methods and exercises that would encourage interaction, learning and ultimately, improved relationships – not only between pupils, but pupils and staff."
"It seemed to me that it was a win-win situation and I was really keen to put what we'd learnt into practice and develop a programme in school."
What did the programme involve?
Dale and his team worked with Dawn Gilderoy, one of the UFA's National Managers, to put together some initial ideas of how the scheme would run. "We had to think every level through," says Dale. "It helped to be really clear on our aims, so we started with deciding on the focus of the programme, and who might benefit from it."
Nineteen Year 9 students were trained as Peer Tutors and matched with Year 7 students who they met for 20 minutes of tutoring once or twice a week. Their focus was to aid the transition to secondary school. Some focused on helping with reading whilst others gave general guidance and support.
To begin the Year 9 Tutors came in on transition day before the school term officially started, and they got to practice their newly-learnt icebreaker exercises with the Year 7 Tutees. "This was a great time as it allowed them to meet in advance of school," said Dale. "It also allowed the year 7s to mingle with each other too – literally breaking the ice with all parties."
Tutors try to see Tutees once or twice a week. The focus is working through homework, nurturing learning and helping the Tutees to do it for themselves, rather than telling them how to do it, or doing it for them.
"We've had attendance issues with three of the Year 7s in the past, and for the first week ever we had a full house," says Dale. "There's also been a marked improvement in behaviour."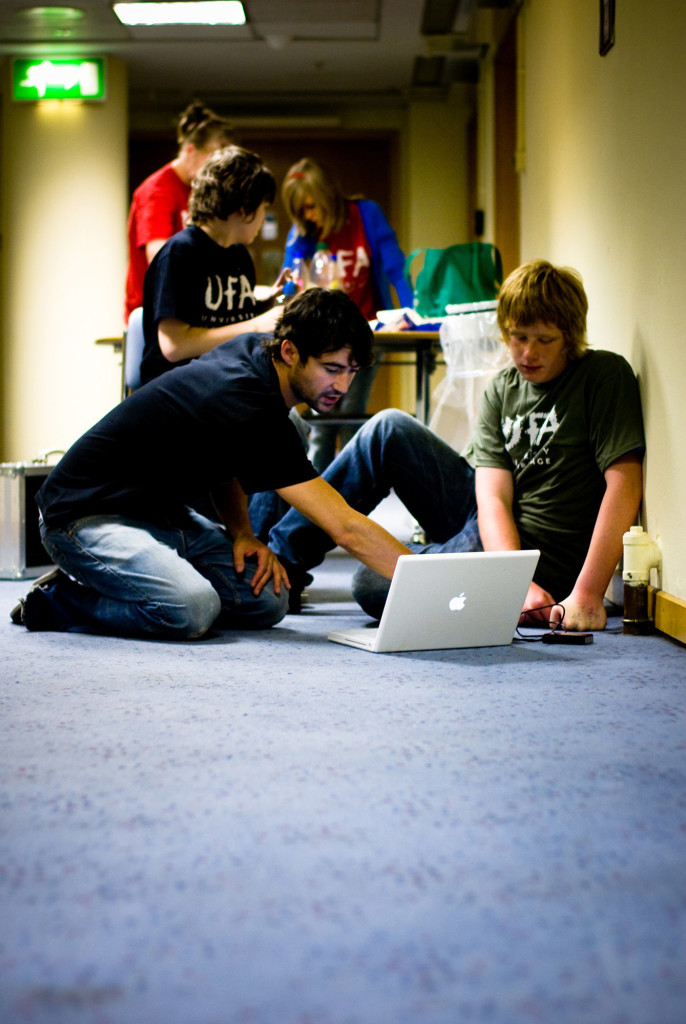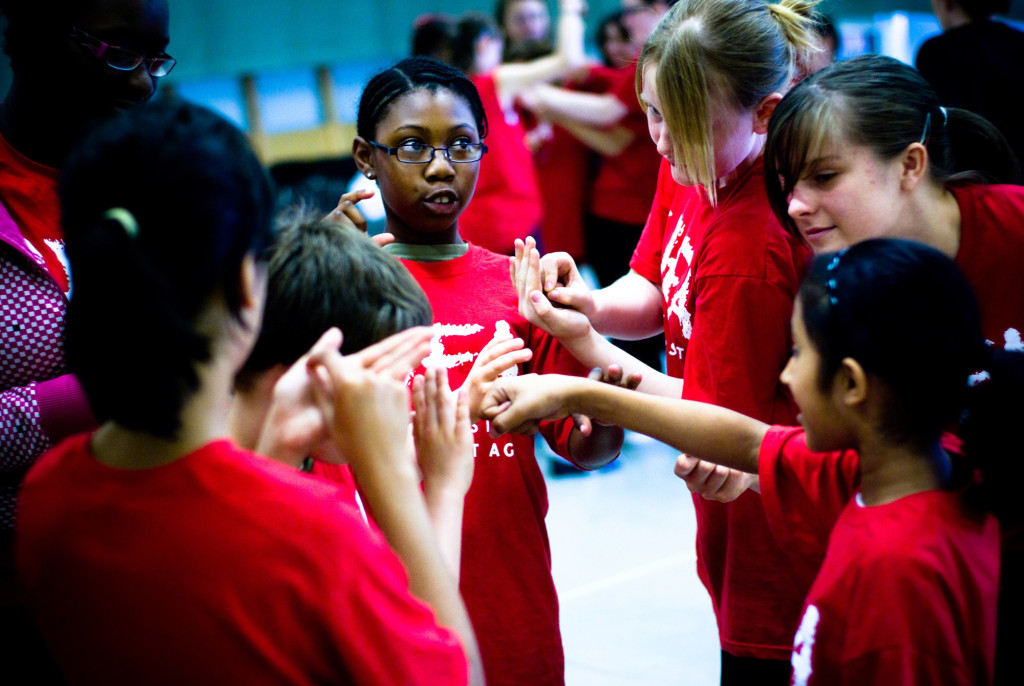 What were the next steps?
Such is the enthusiasm that Dale is rolling out the Peer Tutor programme to involve two other paired-up year groups. There is a rich culture of this type at Honley High School and the new programmes that will seek to address other developmental or progress needs, are:
Peer Guidance: Year 11s working with vulnerable students who are finding it difficult to adjust emotionally and socially
Peer Maths: Year 10s supporting Year 7s, entitled 'Springboard'
"Effective teaching requires us to fundamentally reassess the process of both teaching and learning," says Dale. "In many respects, what emerges from this process is a sense that we as educators are architects of learning environments.
"For deep, meaningful learning to take place, students need to feel able to move about that environment independently. At the heart of Peer Tutoring is the notion that students can learn effectively if emotional and social dynamics have been embedded.
"As architects, the process of planning, design and building are critical to the success of a Peer Tutor programme. I am now at the point where students are beginning to stretch their legs to explore the Peer Tutor/Tutee dynamic. We are debating whether we have the capacity to extend the programme so that it is in effect running between four different year groups.
"I can see a lot of sense in continuing with the pairings from this year into next especially as so many of the more serious disengagement can begin to establish itself during the year 8 period of adolescence. It's going to be very interesting to see where this develops, but the early signs are extremely hopeful."