A three day programme for young people to develop their skills in research and evaluation and become confident to lead a project which evaluates some aspect of your school/organisation.
We use our Young Evaluator's Toolkit to show how evaluation can be interactive and even fun! During the programme young people will agree a research question, develop their own methodology to gather findings which they analyse and then present their recommendations to your organisation's leadership team.
We have developed this programme from a pilot which ran in partnership with QiSS (Quality in Study Support). Schools and organisations that have been involved have been supported through this process to reflect on issues of quality and provision and have been prompted to implement changes identified by the young researchers and evaluators to increase impact and raise standards.
What's the cost?
Young Researchers and Evaluators
Three day programme - direct delivery to young people.
£3600
---
Four day co-delivery
Three days with young people and one with staff
£ 5150
---
Who's this programme for?
Young people aged 8+
Participant Info
Lead practitioner courses available.
---
Testimonials
What Participants Say
"Everyone has been able to see what they are good at and identify the skills that need to be developed."
Teacher
"I am very proud of how all the young people have conducted themselves. This has reminded me of the reason why I wanted to work with young people."
Teacher
"I have had an amazing day and have learnt a lot already, discovering skills I never thought I had. Can't wait for tomorrow!"
Young Researcher
What's in the programme?
The first two days of this programme prepare the young people to undertake research or evaluation study in their own organisation. The final day of the programme is an opportunity to analyse findings and present these to their peers before sharing them with senior leaders at a later date. The course is a combination of practical activities and time for discussion and reflection. Emphasis is given to supporting the young people to work effectively in a team. They undertake mini research challenges during the course to give them the experience and confidence to complete the main project.
---
Benefits
Through this programme, young people become empowered to have a real voice in shaping the future of their school or organisation; they also gain skills which are transferable into many other situations.
Young Researchers and Evaluators will have:
Increased self-confidence.
Developed leadership skills.
Improved communication skills.

Improved their commitment to their organisation.
Outcomes
As a result of this course, the Young Researchers & Evaluators will:
Understand and be able to use the language of research and evaluation.
Understand how to carry out research and evaluation in a systematic, ethical and responsible way.
Be able to use a range of different data collection tools and processes for analysis.
Be able to make a judgement on an issue they will research and evaluate.
Be able to contribute towards the development of their school or organisation.
In addition, the adults who support the Young Researchers and Evaluators will develop their own skills and ways of working with young people in a facilitating role.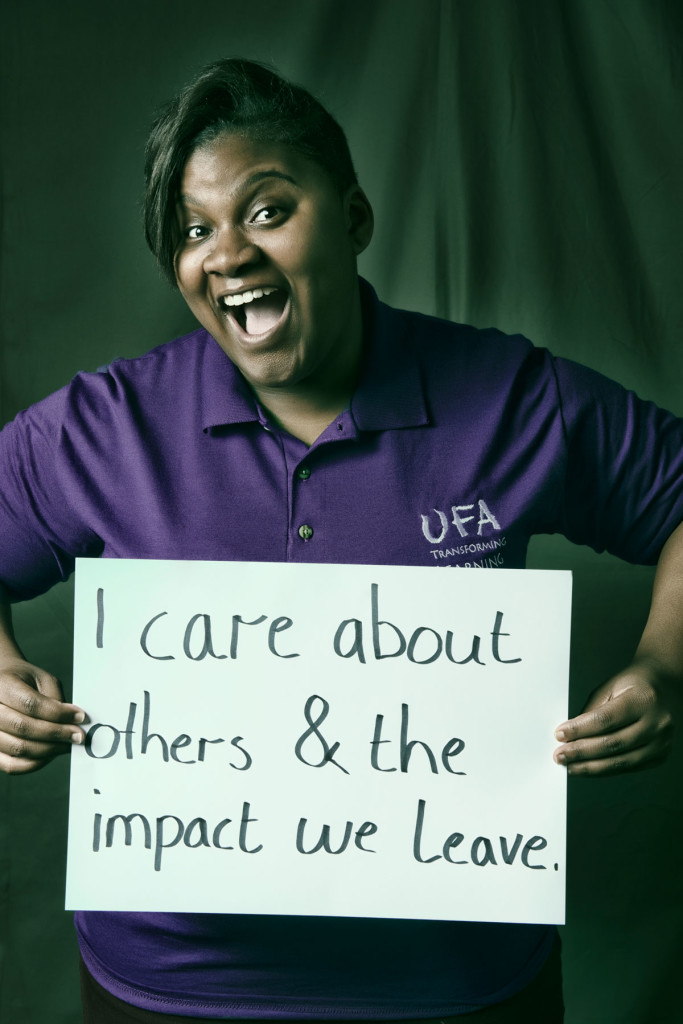 ---
Interested? Any Questions?
Book or discuss this programme
Please send us your details below and we will be in touch to book you onto the programme
Merchandise
Are you looking for programme tshirts or other merchandise?