Peer tutors are young people who help other young people to learn. On this course Peer Tutors are trained and supported to take on this role and form an essential part of the learning team.
Peer Tutors can support primary to secondary transition by running activities with local primary schools or can support mainstream and extra curricular activity in their own school, while some even support older young people.
Research shows that as well as having an impact on the young people they support, Peer Tutors also see an improvement in their own achievement. Whether for primary or secondary age students, the outcome is always a rise in standards and student achievement.
What's the cost?
Peer Tutoring
Two day direct delivery
£2650
---
Who's this programme for?
Young people aged 8+

Participant Info
Specific courses and materials available for all Key Stages
---
Testimonials
What Participants Say
"Peer Tutoring is one of the most powerful things I've seen; young people helping other young people to learn. Young people can connect with other young people in a way adults can rarely do and they are fantastic role models for others."
UFA National Manager
"I'd absolutely recommend this programme to other schools. The training is high quality and I can see this making a huge impact in terms of learning."
Jim Roberts, Deputy Head, Hove Park School
What's in the course?
This Peer Tutor training programme asks the young people involved to reflect on their own experiences of learning in different settings and challenges them to use this understanding to effectively help others to learn. The course places great emphasis on the importance of positive relationships for learning, how people learn in different ways and how to respond as a Peer Tutor to different scenarios which could arise. It is an interactive programme with lots of collaborative, team building activities.
---
Benefits
Peer Tutors have:
Improved attitudes towards school
Improved attainment
Increased self confidence
Improved communications skills
A greater interest in getting involved in leadership roles in school and beyond
Other people working with Peer Tutors look up to them and see them as positive role models. A large number of young people aspire to take up leadership roles themselves as a result.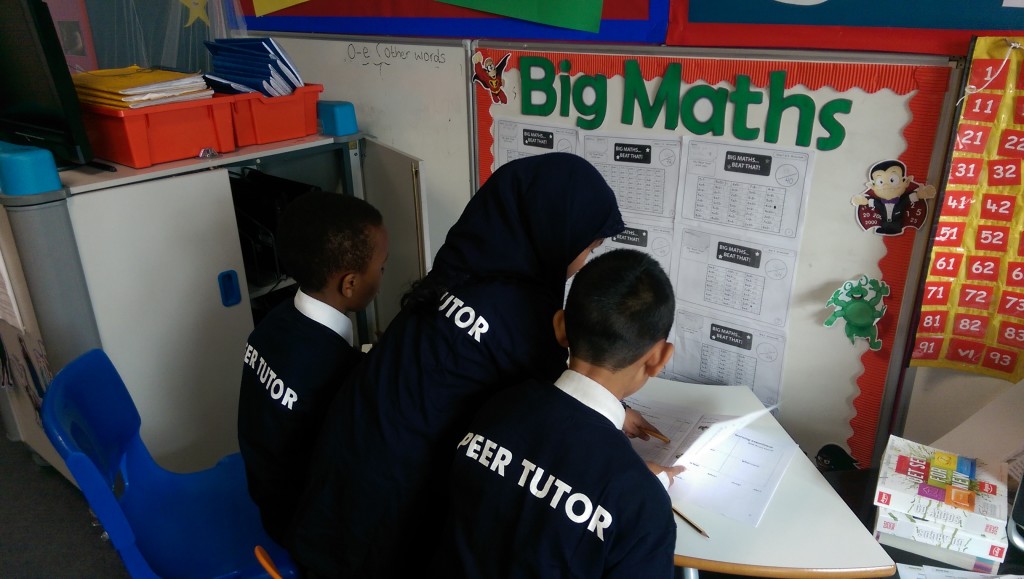 ---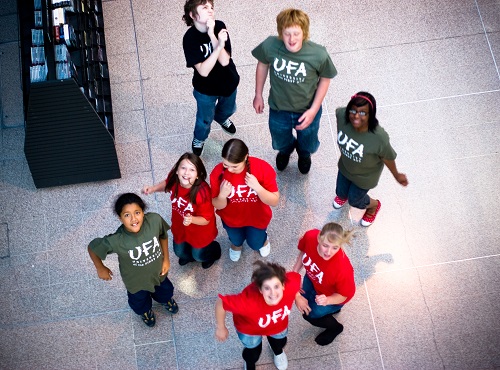 Outcomes
As a result of this course Peer Tutors will have:
A clear understanding of their role as a Peer Tutor
A range of strategies for effective Peer Tutoring
The confidence to be an effective Peer Tutor and to be able to work as part of a team
Further developed their communications skills
---
Interested? Any Questions?
Book or discuss this programme
Please send us your details below and we will be in touch to book you onto the programme
Merchandise
Are you looking for programme tshirts or other merchandise?