UFA Lead practitioners develop their expertise in specific UFA programmes through a three step process, attending UFA Lead Practitioner Training, putting your learning into practice then feeding back to us about it.
These short courses give practitioners the expertise and resources to lead particular UFA programmes in their area.
Lead practitioner programmes model UFA values and offer practical, innovative, research based approaches for engaging learners. The training offers a combination of strategic planning and practical application, including high quality resources to run the programme in your setting.
Each of our programmes has a supporting Lead Practitioner programme running alongside it.
To see dates of upcoming courses click here.
What's the cost?
Lead Practitioner Training
All costs are based on a minimum of 10 people per course.
£195 per person
---
Who's this programme for?
Classroom Teachers
Teaching Assistants
Senior Managers
Community Activity Providers
Learning Mentors

Participant Info
Maximum numbers are 20 people.
Recruiting more than 10 participants allows you to generate income or get some places free.
---
Testimonials
What Participants Say
"UFA has reminded me that learning can be exciting and that young people can be so inspirational. More than anything, it has reminded me that teaching can be fun."
UFA Lead Practitioner
"I've found ways to reach children who were so disassociated with education that I feared they were beyond reach, but with UFA techniques very few children feel under-valued or helpless."
UFA Lead Practitioner
Lead Practitioner Courses available
We have supporting Lead Practitioner courses available for
Peer Tutoring
Students of Today, Leaders of Tomorrow
Young Researchers and Evaluators
Super Leader Days
Lead Learners
---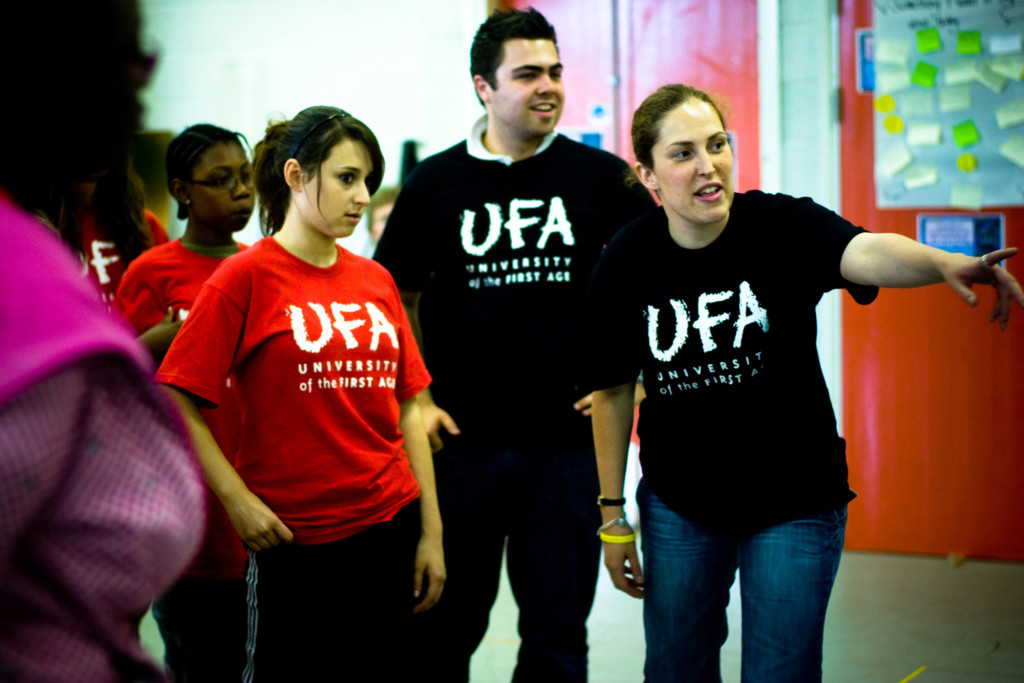 Outcomes for participants
Confidence and resources to lead a UFA programme
A range of practical strategies
Greater understanding of young people's learning drawn from a range of theories of motivation, engagement and learning
Share examples of good and next practice
Access to a range of high quality UFA resources and publications, including the UFA website
An opportunity to focus on themselves as learners and engage in some simple action research
---
Outcomes for schools
Staff are trained to lead a programme for young people or parents
New curriculum models to use within and beyond the school day
Contributes to transforming learning
Consideration of a broader concept of learning that bridges home, school and community
Re-energised and motivated staff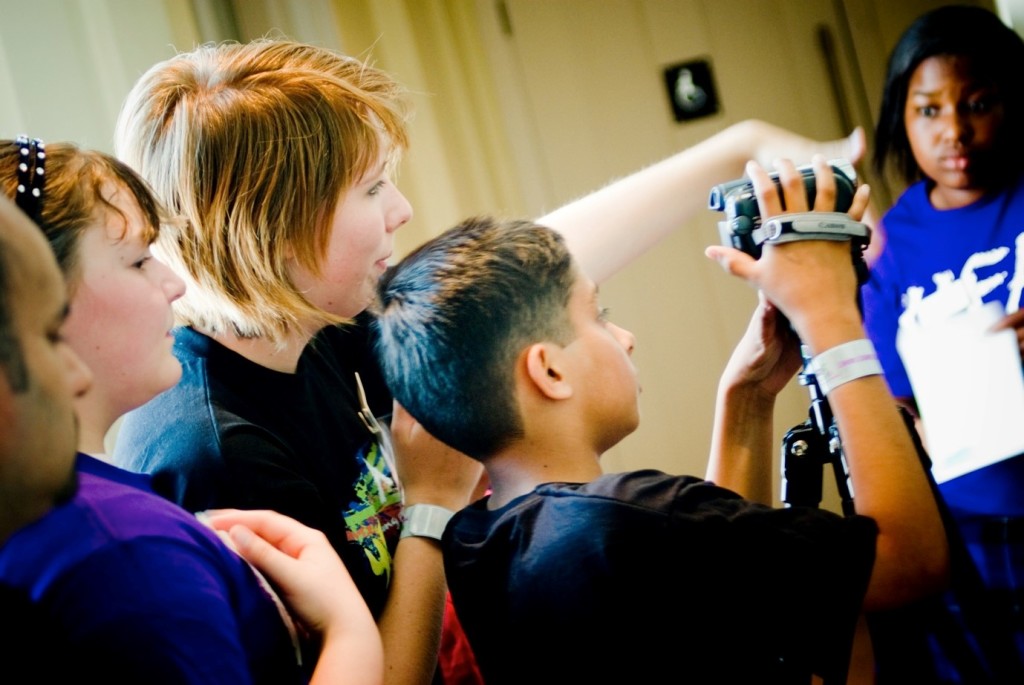 ---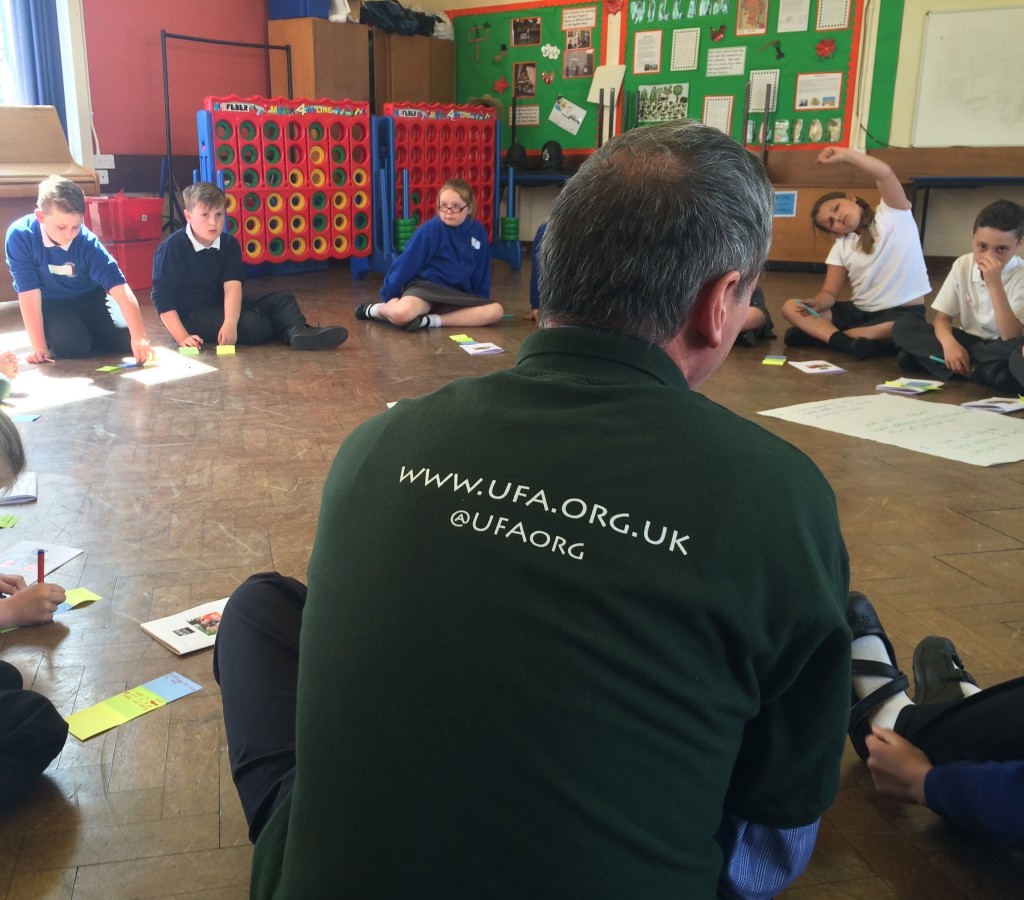 Outcomes for young people
Greater engagement and participation in learning
Improved achievement for young people
Improved behaviour and attitudes to learning
More positive relationships with staff and peers
Enhanced leadership skills
---
Hosting a UFA Lead Practitioner programme
UFA is always looking for organisations willing to host a Lead Practitioner course.
Courses are for up to 20 people, but if you recruit more than 10 people for a course you can either generate income for your organisation, get some places for free or spread the cost and savings across your network.
---
Interested? Any Questions?
Book or discuss this programme
Please send us your details below and we will be in touch to book you onto the programme
Merchandise
Are you looking for programme tshirts or other merchandise?